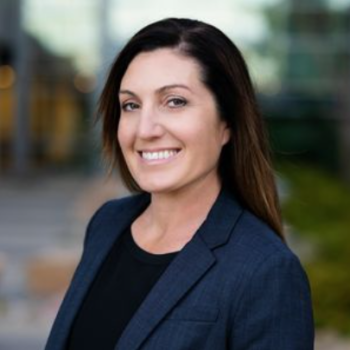 Rebekah Loveless, MA
Archaeological P.I. | Ms. Loveless has over 12 years of experience in the field of cultural resources management and archaeology. She exceeds the Secretary of Interior's Standards of archaeology and specializes in San Diego Archaeology, Human Osteology, and cultural compliance.  Ms. Loveless is a graduate of San Diego State University, a Registered Professional Archaeologist, and a long time associate of the San Diego Medical Examiner's Office and Imperial County Coroner. She's passionate about San Diego archaeology and its history, and takes great care to lead projects through effective development phases while maintaining cultural and environmental compliance.
Rebekah is the KCC Instructor for Cultural Anthropology 150 with Brandon Linton, Kumeyaay from Mesa Grande.
Email: rebekah.loveless@gcccd.edu